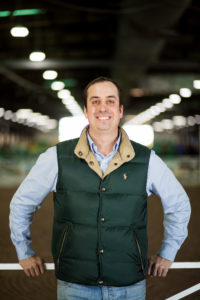 Tyson Rule is Arizona National Livestock Show's very own open sheep 
show judge, and long time Arizona National participant. Rule grew up active in the commercial and show side of the sheep industry.

Rule lives in Hawarden, Iowa, and operates Rule Sheep Co. with more than 800 ewes. He began judging lamb shows at the age of 18 and has been judging for more twenty years. As the exhibitor of the 1997 Grand Champion Market Lamb, Rule has been a long-time supporter of the Arizona National. In fact, Rule's daughter, Maddison, is showing market lambs this week.
"Coulter Cadillac bought my lamb all those years ago and I still remember them that's how much it meant to me," Rule shared reminiscing of his his '97 champion buyer.

The Arizona National has been a long-time family tradition for the Rule family.

"The show is like a vacation for my family," he shared. "It's at a great time of the year and the weather is a big draw for me – and all exhibitors."
This year, the Arizona National is hosting the first-ever Wether Dam Online Auction. Eight of the top open show sheep will sell through an online auction beginning Thursday, December 28 at 6 p.m. and will close on December 31 at noon.

With top-shelf genetics, and high-quality stock, Rule believes the inaugural sale with be successful.
"This sale is a unique feature that allows local exhibitors to buy diverse genetics from all around the country right in their backyard," Rule said.

Positive buzz about the sale reflects the excitement about the new opportunity.
"This sale is a great chance for buyers, as well as, exhibitors. It allows for another channel of revenue for sheep project exhibitors," Kevin Bloomquist the Market Sheep Superintendent said.
Of all the positive attributes of the Arizona National, one stood out more than others for Rule – hospitality.

"From the people directing the unloading and move in, to the officials overseeing the barns and livestock, everyone is kind and has the best interest of the exhibitors at heart," Rule said. "The success the show is reflective of the hard work and dedication of the staff and volunteers who make the show possible."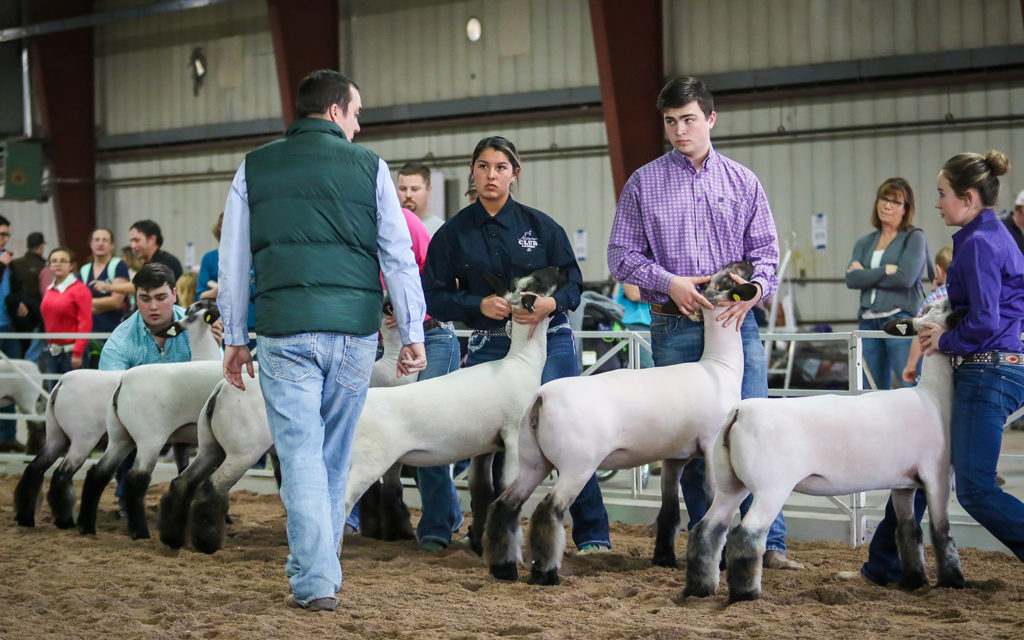 —-
Maria Rogers is a member of the 2017 Digital Media Internship team. From her home base in Western Pennsylvania, Maria Rogers works as a graphic designer, photographer, and web builder, specializing in the livestock industry. When she's not drinking gallons of coffee and obsessing over show pigs, she's sharpening her skill sets in animation and video production.