Cowboy Classics Western Art Show and Sale
Spanning more than 30 years, the Arizona National Livestock Show has been a showcase for the western lifestyle and a tribute to the American Cowboy.  Each year, a featured artist is commissioned to produce a piece for the Arizona National which is then auctioned off at the Show Dedication.  In addition, local artisans are recruited to create, display and sell their hand crafted western art in the Mercantile which is located in the Wesley Bolin Youth Activity Building.  This art is an impressive assembly of some of the finest western talent to be found today. Exhibits include metal, oil paintings, bronzes, drawings, and watercolors.
If you have questions regarding the Cowboy Classics Western Art Show and Sale, please email information@anls.org.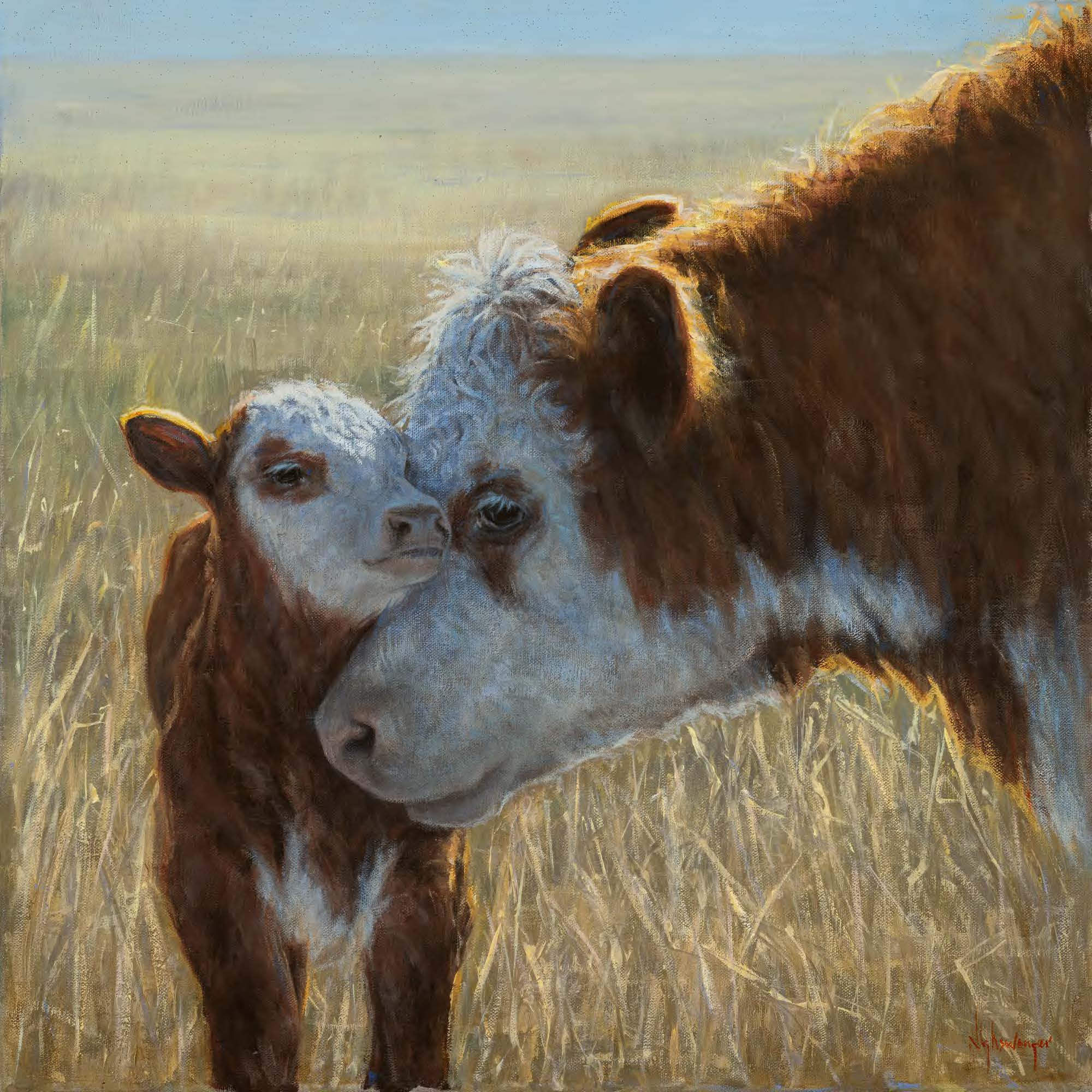 2021 Commisioned Piece "Tender Moments" by Julie Nighswonger
Hours of Operations

Show Hours:
December 29th & 31st | 9:00 AM-4:00 PM
Location
Wesley Bolin Youth Building

If you wish to receive a complimentary parking pass to the livestock show, call the office at 602.258.8568 or email us at information@anls.org.