Virtually every horse show exhibitor and trainer is familiar with equestrian icon Bob Avila. From his father's training techniques to his mother's showmanship, he has established a renowned name in the industry. Along with being the first to receive the AQHA Professional Horseman, he holds various awards, including NRCHA Hall of Fame, NCRHA Million Dollar Rider, World's Greatest Horseman and more than 35 World Champion titles.
Originally from northern California, Avila was born into the equine world. Avila and his wife, Dana, currently manage Avila Training Stables from California, a business that includes sales and breeding.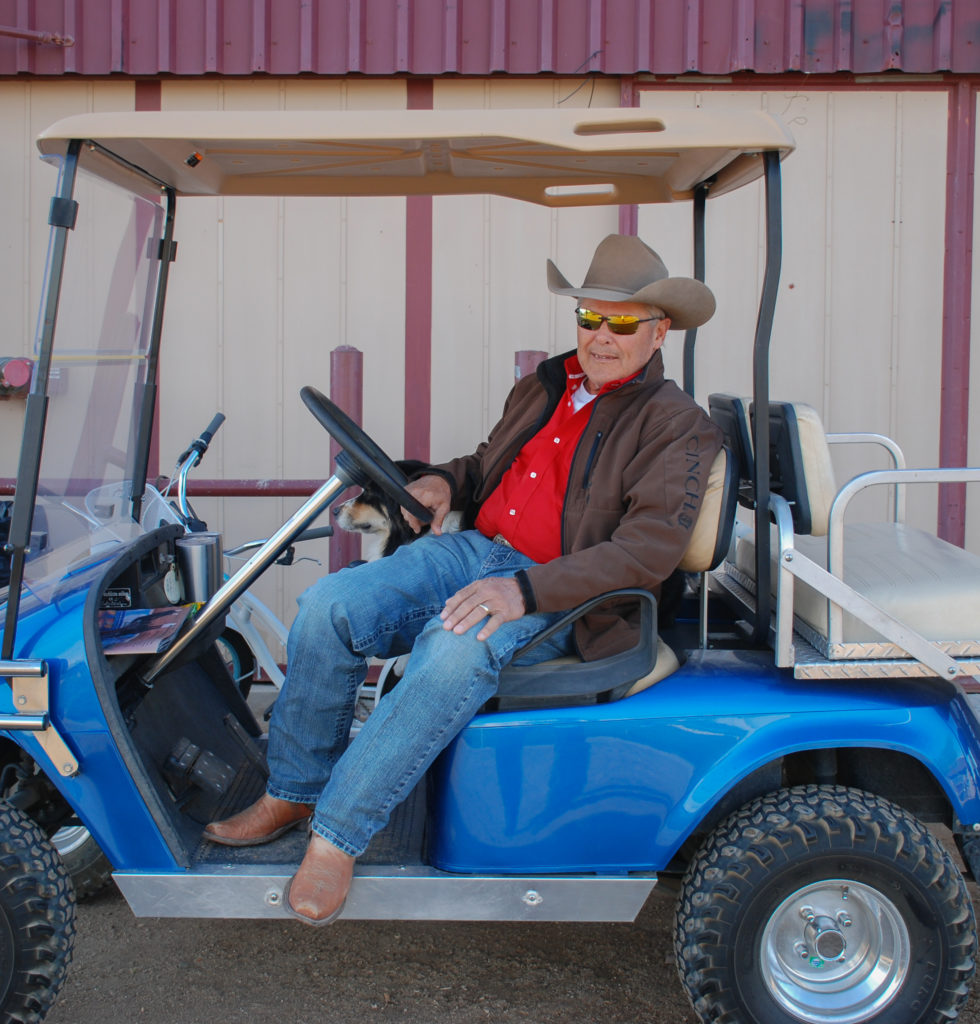 "I have enjoyed the highest of highs and experienced the lowest of lows," Avila said. "I have done what everybody dreams of doing."
Like many educators, he shares his wisdom with young exhibitors.
"Take time, think and relax— which is the hardest thing for rookies to do," Avila said. "Don't get in a hurry as you approach the next event or your next maneuver."
Additionally, he is an avid traveler and teacher. Though he has slowed travel in recent years, he still travels globally to teach clinics and roams freely according to what he wants to do.
Avila's favorite events are reining, roping and working cow horse; however, those were not always his most popular.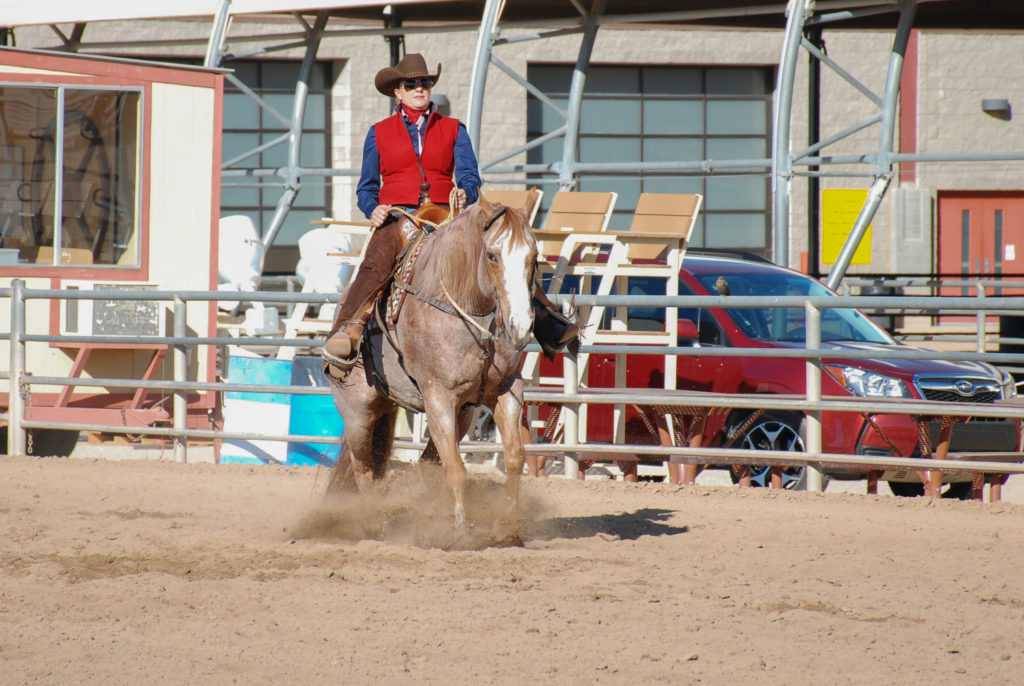 "When I was a kid, my mother would say my favorite event was the gate opening," he said. "Because I could go in whenever I wanted."
Because family has been a great influence in his life and his role in the equine industry, he believes horse shows are a great place for kids to grow up because they get the chance to interact with animals and other kids.
"I believe it's physically and mentally good for them," he said. "All kids I know who grew up at shows are very outgoing."
Family— blood and horse— has been the most impactful force in his life and a key component to his success over the years.
—-
Devika Singh is the 2017 Arizona National Horse Show digital media intern. Originally hailing from India and now residing in Sugar Land, Texas, she studied agricultural communications at Texas A&M where she was a member of the Agricultural Communicators of Tomorrow student organization.