The show ring is a place where horse lovers— pros and rookies— come together from across the nation for healthy competition. A few exhibitors were willing to share their insights on the ins and outs of the arena.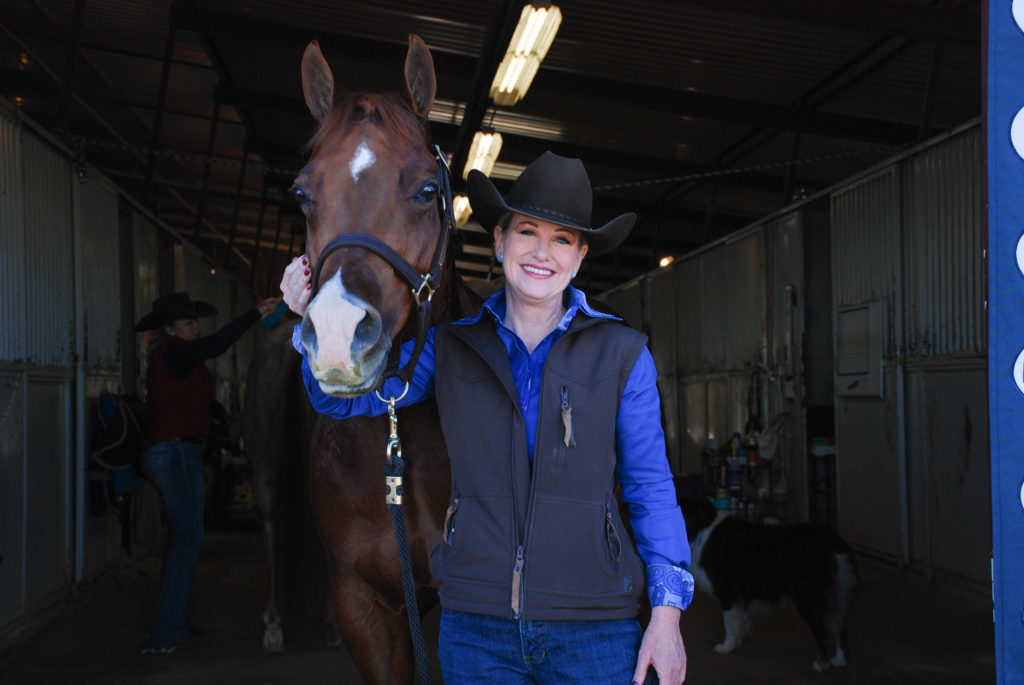 Jamie Walters from Laguna Beach, California, has been showing for almost two years and participated in the Reigning event this week. She enjoys showing because it is competitive and a good outlet.
"I am humbled every day," she said. "Just listen to your trainer, breathe, relax and know your pattern well."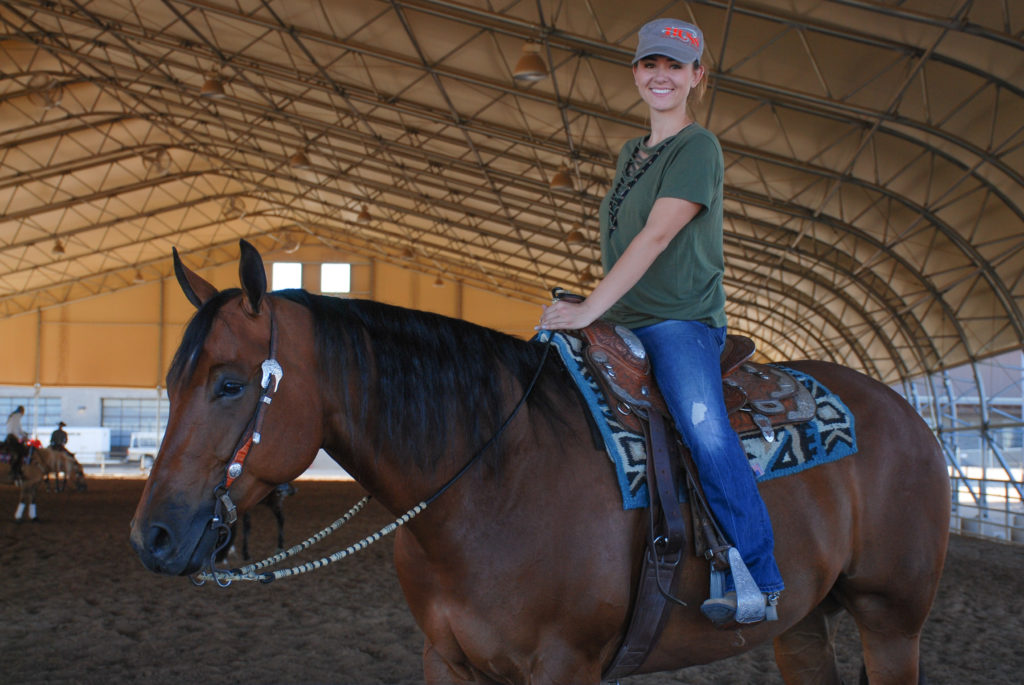 Mackenzie Krajenke from Phoenix, Arizona, participated in the Showmanship and Halter events this week and has been showing horses for about 10 years. She believes each exhibitor should dress to impress and that "confidence is key."
"Look like you came to be here," Krajenke said. "It's a privilege to be here and it's not about winning- it's about taking in each moment."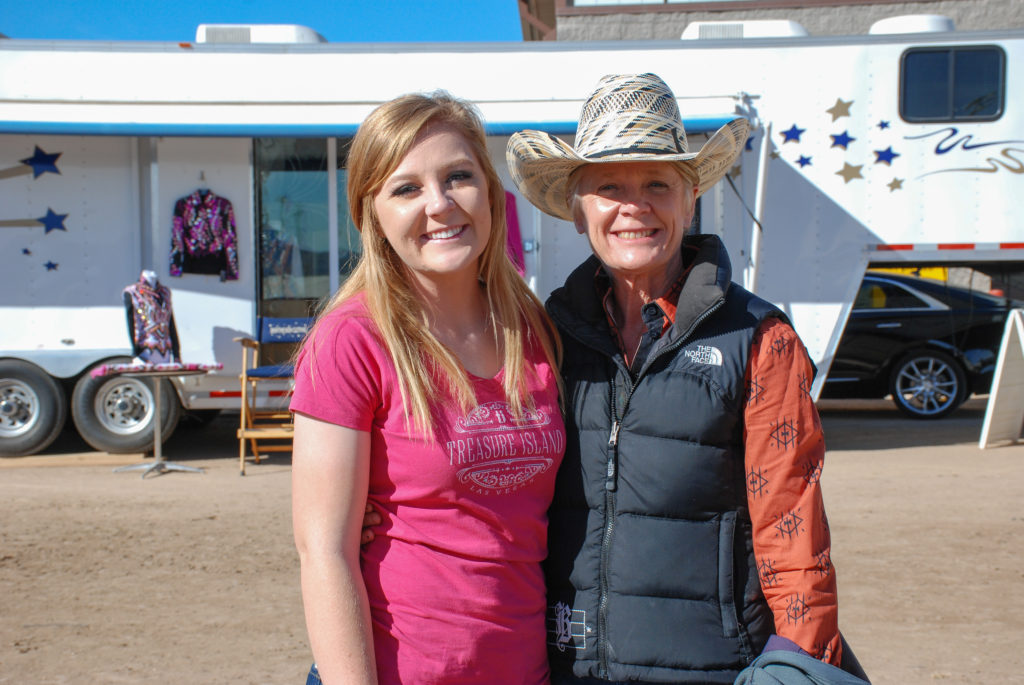 Anita Lacher from Fairfield, Montana, participated in the Ranch Riding event this week. She advised to enjoy the ride, but more importantly, to "take your own advice."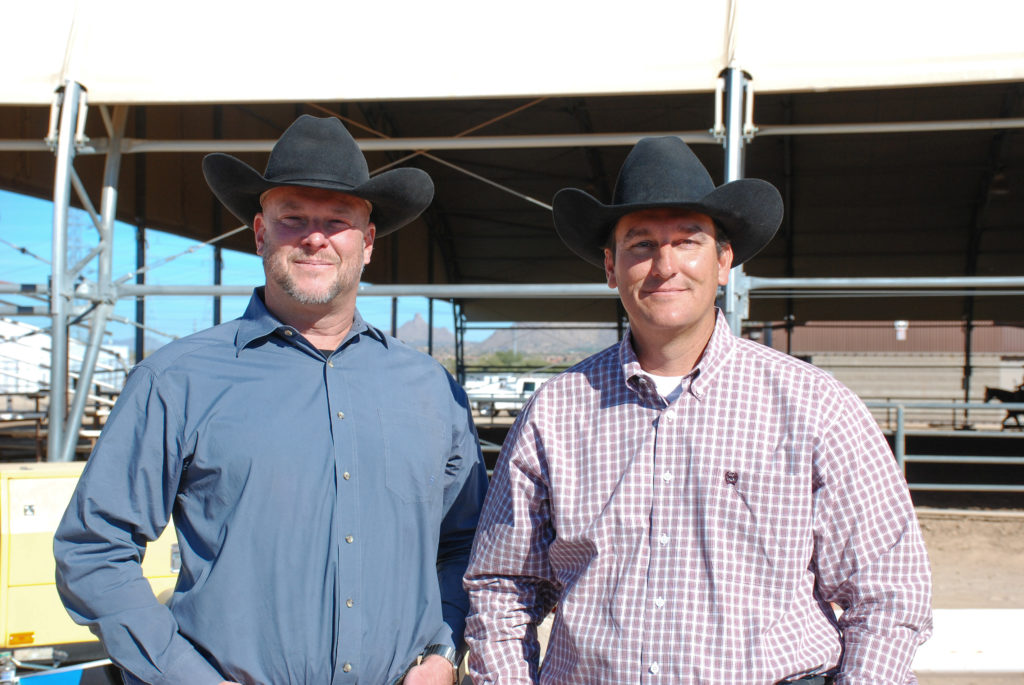 Kevin Kuzma from Arizona has been showing for nearly four years and participated in the Ranch Riding event this week. He said to take variability into account when showing.
"Know that there will be variation in rides," he said. "One ride could go well, but the next could be totally off."
"Keep your energy low and your hand lower"
Fred Fisher from Mesa, Arizona, has been working with Kuzama, and gave his perspective as a trainer.
"Stay quiet and relaxed, but don't over-practice," he said. "Practice the elements of your pattern more than the pattern."
—-
Devika Singh is the 2017 Arizona National Horse Show digital media intern. Originally hailing from India and now residing in Sugar Land, Texas, she studied agricultural communications at Texas A&M where she was a member of the Agricultural Communicators of Tomorrow student organization.