The Arizona National Horse Show has always been a place where trainers and exhibitors assemble from various different states. Accordingly, the list for horse care while traveling can be quite long.
Mike Hawkins from Cave Creek, Arizona, has been training for 30 years. He believes electrolytes are key to keep the horses drinking well, especially in the summer.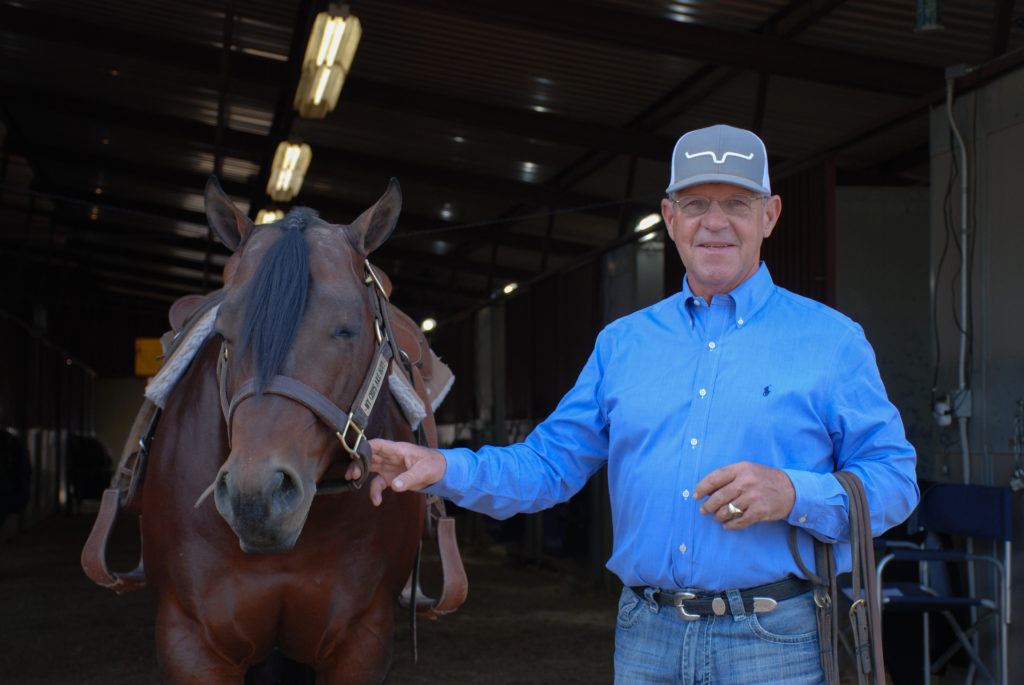 "We also keep our own hay so we're not changing their feed," Hawkins said. "And we make sure to give them probiotics if necessary."
Mailei Bennett from Orange County, California, has been training for 20 years and is an expert in care for older horses.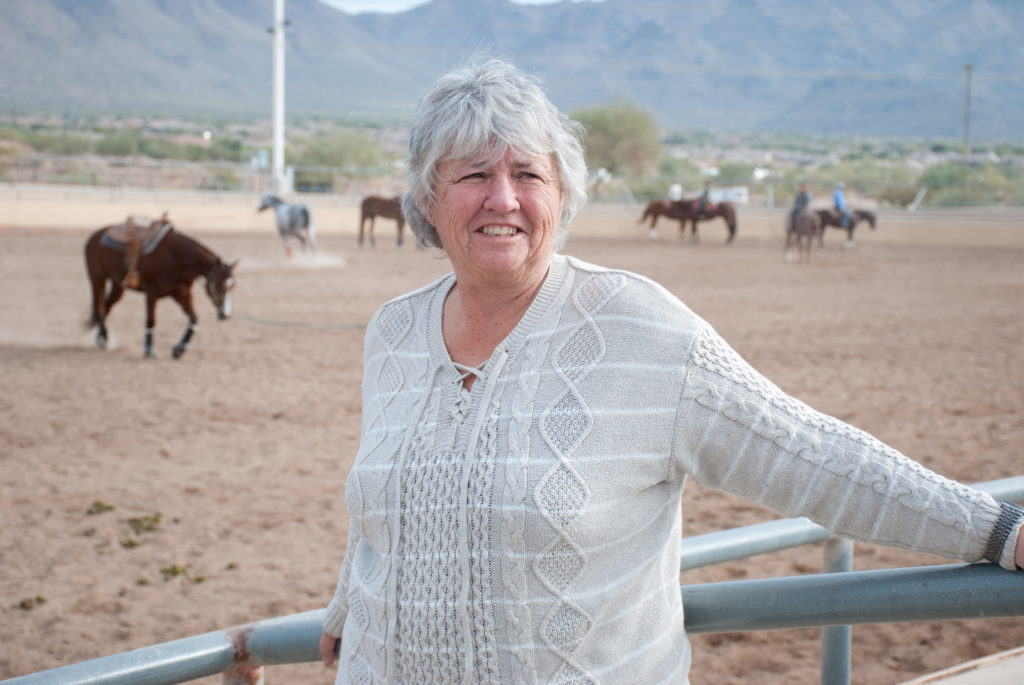 "Because we bring kids to shows, a lot of our horses are retired show horses," Bennett said.
She emphasized that electrolytes and chiropractic care are vital before traveling. Plus, she prefers to travel at night to avoid dehydration from sweating.
"We started traveling at 1 a.m. from Orange County and reached Arizona at 9 a.m.," Bennett said. "We also travel a day earlier to give the horses a day off after we get there."
Additionally, because every location has its own idiosyncrasies, she makes sure to have clean water at each place.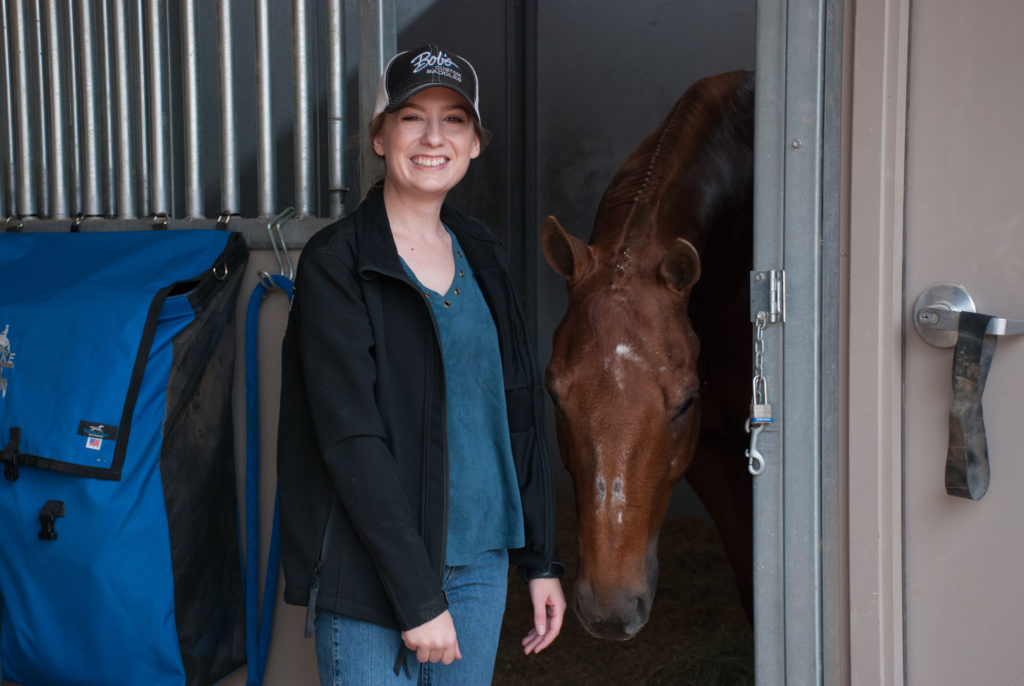 Bridget Grobosky from Phoenix, Arizona has been showing horses for 16 years— AQHA circuit for the last four— and mentioned the importance of electrolyte paste and sufficient water.
"Our trainer stops at different intervals, usually every few hours, and keep them busy with enough hay," she said.
Her trainer also wraps legs and travels with padded halters for longer distances.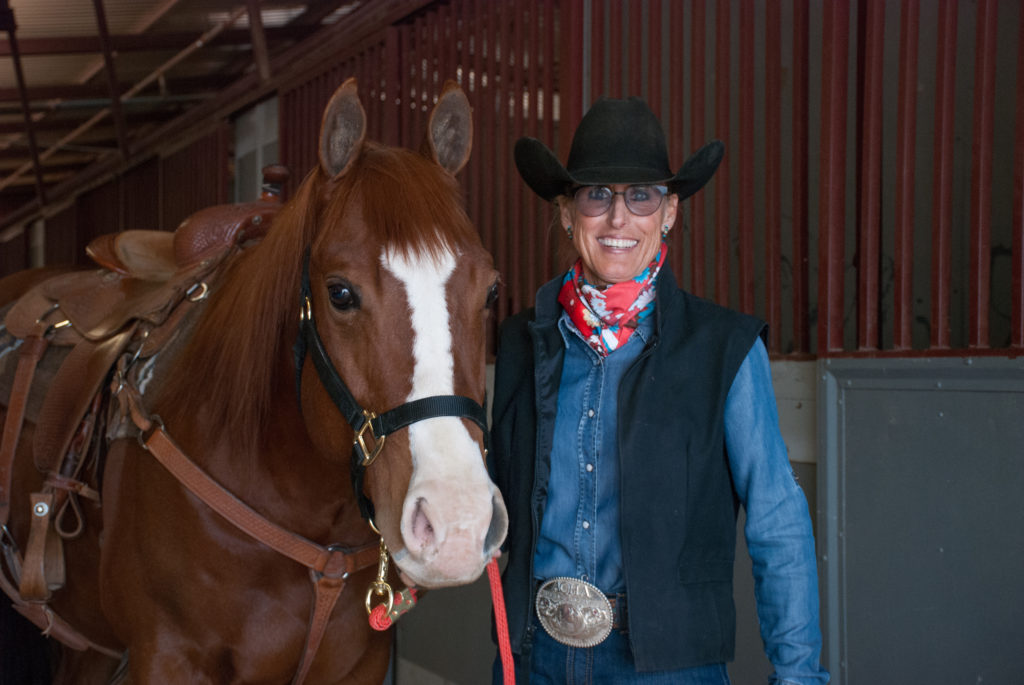 Abby Cosenza, long-time professional trainer and exhibitor from Scottsdale, Arizona stressed the importance of electrolytes and vitamin C. Electrolytes become even more necessary when the horses are reluctant to drink water in the moving trailer traveling to cooler weather.
"We make sure to feed them the same diet as they get at home," she said. "We also make sure not to change their programs at all."
—-
Devika Singh is the 2018 Arizona National Horse Show digital media intern. Originally hailing from India and now residing in Sugar Land, Texas, she studied agricultural communications at Texas A&M where she was a member of the Agricultural Communicators of Tomorrow student organization.