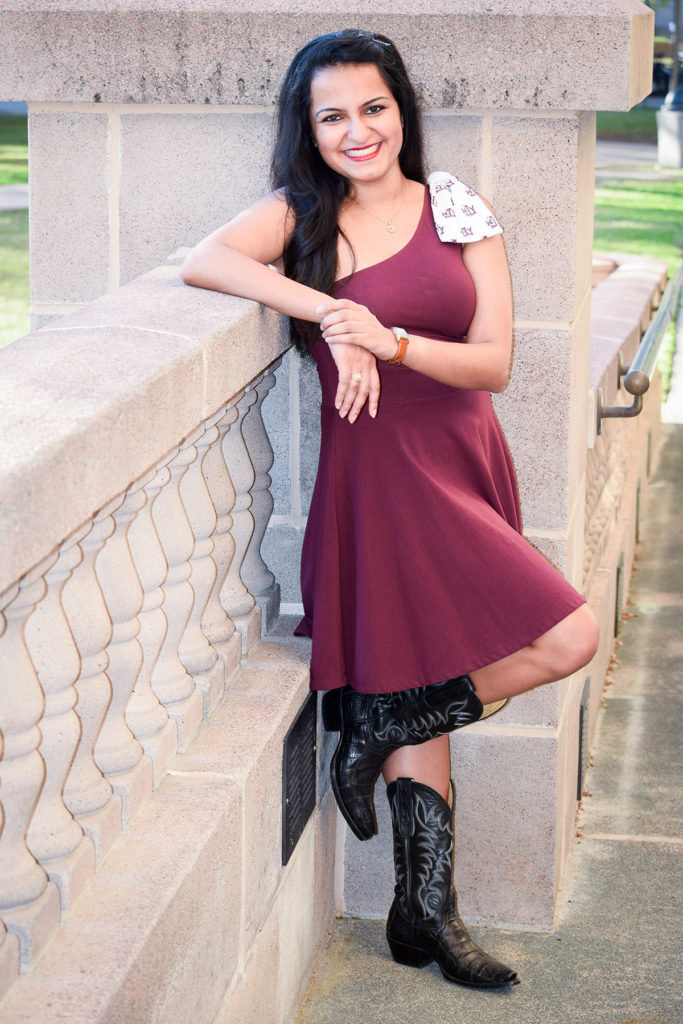 Devika Singh will be serving as the 2018 Arizona National Horse Show digital media intern. Originally hailing from India and now residing in Sugar Land, Texas, she studied agricultural communications at Texas A&M where she was a member of the Agricultural Communicators of Tomorrow student organization.
Additionally, she served in two agricultural study abroad programs to Namibia and Costa Rica focusing on agricultural photography and research.
Devika plans to pursue a master's program in journalism and media while continuing to hone her photography and creative writing skills.
Throughout her internship, Devika hopes to network with industry professionals, elevate her portfolio, and tap into her vast communication skills.