Cowboy Classics Western Art Show and Sale
Featuring the work of Kelly Donovan, Brad Williams, Monte Stokes, and Tobi Sauer, along with 20 more of the region's top western artists.

A showcase spanning more than 30 years, the Cowboy Classics Western Art Show and Sale is a showcase for the contemporary western lifestyle and a tribute to the American Cowboy. Located in the Youth Activity Building, Cowboy Classics is held in conjunction with the Arizona National Livestock Show and is sponsored by the Kemper and Ethel Marley Foundation, with all proceeds benefiting the Arizona National Livestock Show Scholarship Program.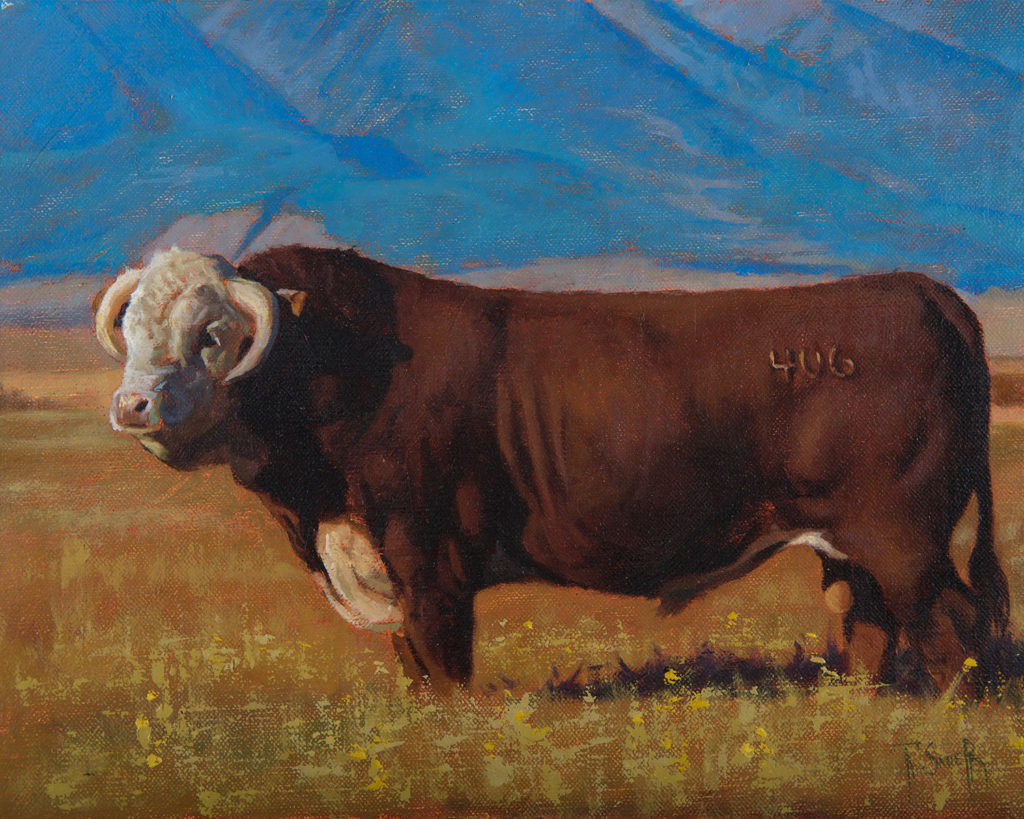 The show is an impressive assembly of some of the finest western talent to be found today. Exhibits include oil paintings, photography, bronzes, silverwork, hitchings, leatherwork and furniture — all drawn from the rich traditions of the American cowboy
Show hours
Show opens with an artist's reception December 28, 2017 from 7 – 9 p.m. with live music, drinks, and hors d'oeuvres.

December 29-39, 9 a.m. – 8 p.m.
December 31, 9 a.m. – 4 p.m.
Location
Wesley Bolin Youth Building

If you wish to receive a complimentary parking pas to the livestock show, call the office at 602.258.8568 or email us at information@anls.org.